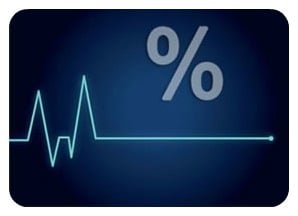 They held the rate steady.
This time it's a woman sleeping on a couch. I uploaded it and then removed it from the copy hoping that it will remain as the featured image in the header.
For this article, I simply attached an image of a farmhouse. It simply put that image at the end of this article but I'm hoping that it will also show up as the featured image.