Facebook has about 2 billion monthly users. For years Facebook has provided a gold mine of opportunity for real estate agents to generate leads and referrals. Creating a Facebook page is an easy and effective tool for all real estate agents to use.
Facebook pages and profiles are two separate things. Facebook pages are for business use, and while it may be tempting to use your Facebook profile to promote your business because you already have friends who like it, real estate agents have had their entire Facebook accounts deleted because of promoting their listings. Using a Facebook page for real estate also has advantages because there are features like advertising and letting customers review your business
Step 1
Log into your personal Facebook account. Click the downward facing arrow at the top right of the screen, and click Create Page.
Step 2
Here there will be 6 options to choose from. Click on Brand or Product. For now, choose Product/Service, but later on, we will change this to specify real estate. Then, choose the name of your page. This can be your real name, slogan, or a community-based name. When you're all done, click Get Started.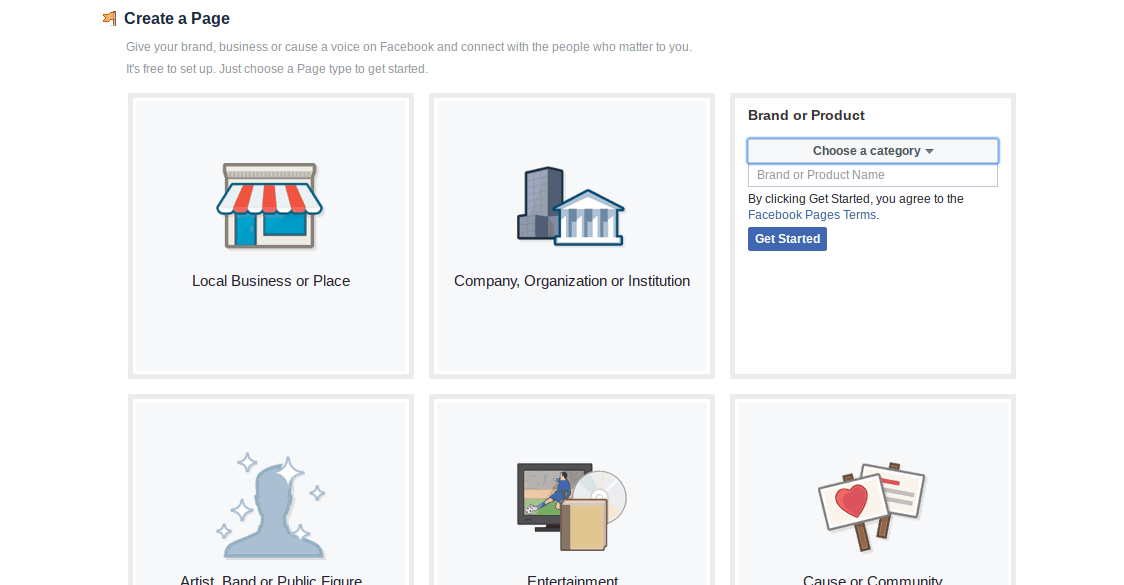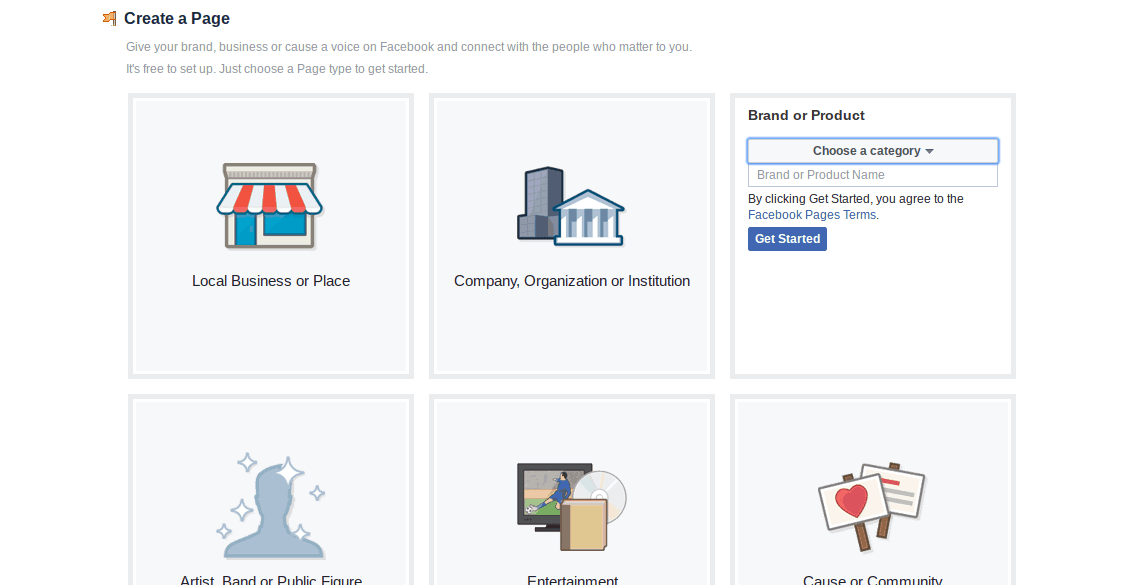 Other steps
That's it! Easy, right? Congratulations on entering the world of Facebook business. Now that your page has been created, there are basic things that you should add to your page like a profile picture, username, and cover photo.
One great feature is adding buttons to your page, which can link to your website or other business platforms. Another recommended step is to go into the About section and add some basic info. First, change the Category to "Real Estate Agent". After that, click Edit Page Info. Potential clients can see this information and learn more about your services. Whenever you want to access your page, just click that little arrow on the top right, and then click on your page.