Real Estate Machine
Helping real estate agents automagically keep in touch!
How can we help you?
Whether you're a brand new real estate agent who's not sure where to start or a seasoned veteran who's looking to take your business to the next level, we're here to help!
Adding hyperlocal content to your newsletter will make a huge …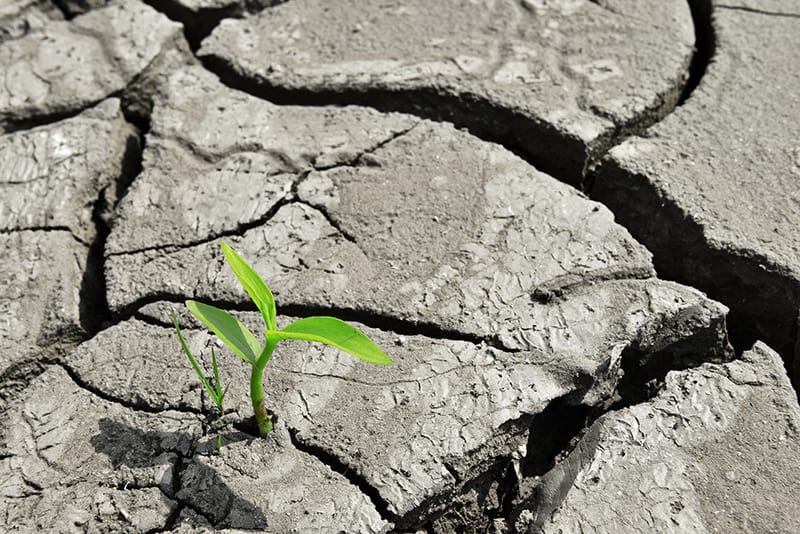 Times are strange right now. When the best advice..
Winston Churchill once said, "perfectionism is the enemy of progress". …