Ottawa Real Estate Newsletters
with Ottawa real estate market stats & local events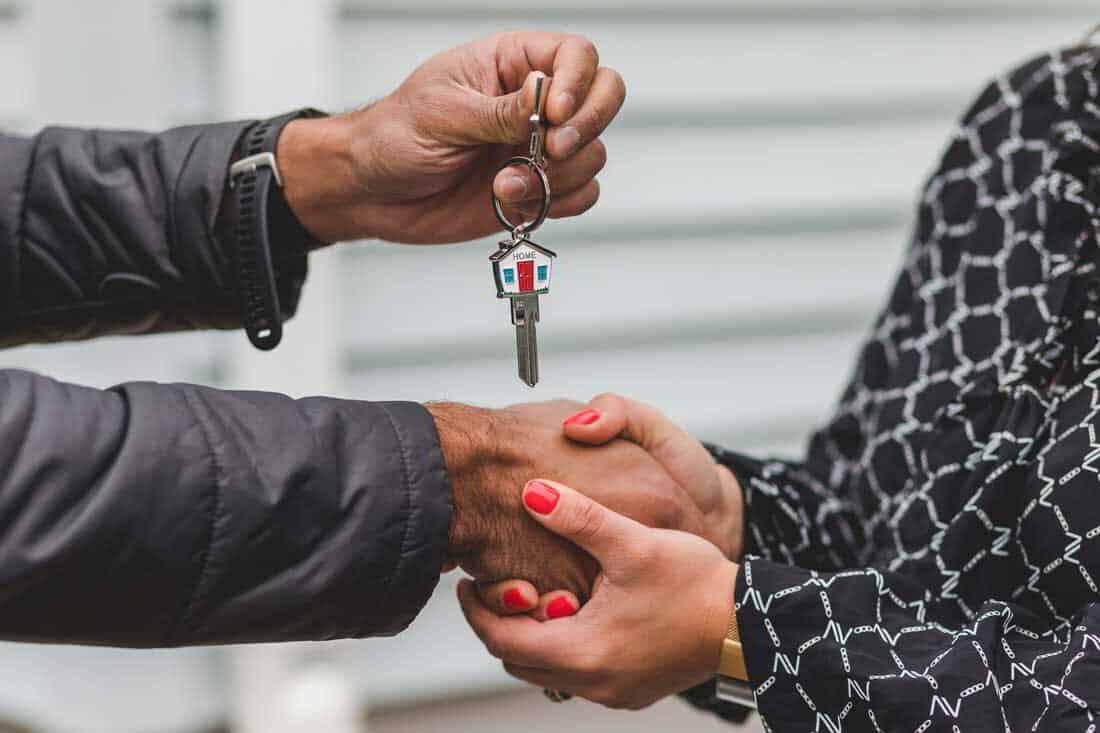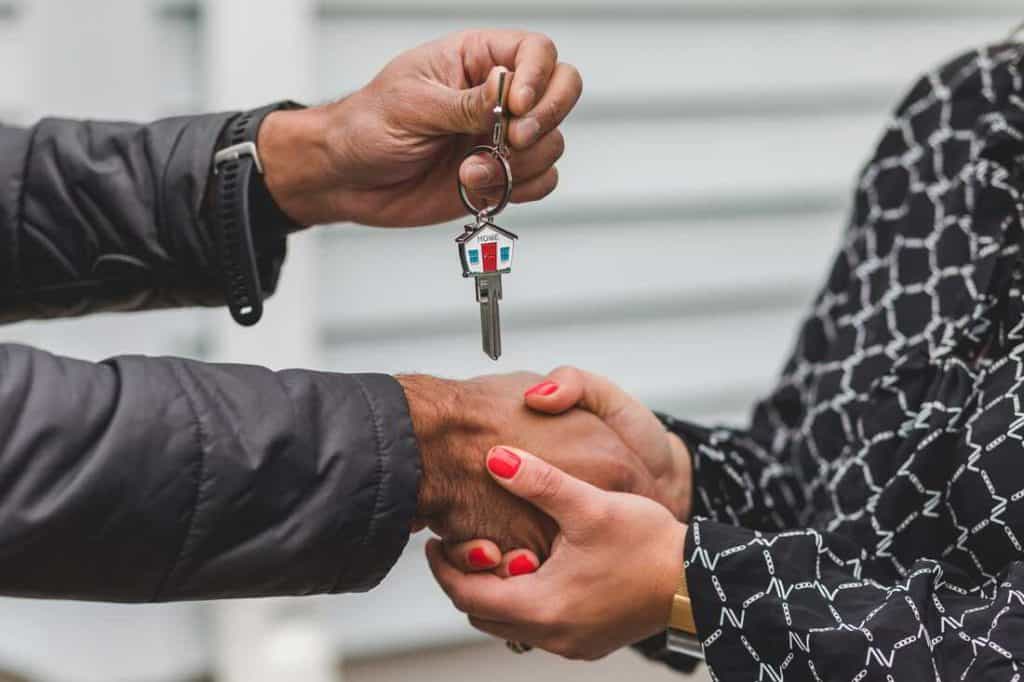 Keeping in touch with your past, present and future clients is absolutely critical.
Ottawa real estate newsletters are a great way to accomplish that goal as they're completely automated, fully customizable and cost-effective.
People want to know what's going on with the Ottawa real estate market so they'll genuinely look forward to receiving your newsletter which includes Ottawa real estate stats and local events.
If you don't consistently keep in touch with your contacts, someone else will but a Ottawa real estate newsletter will ensure they'll never forget you.
Take action today and start building your future — one subscriber at a time!
"Real Estate Machine has been an excellent service that's helped me reach out to my clients each month. The e-newsletter is easy to customize so I'm able to add my own content to give it that personal touch."
"I had a lead from a couple a while back so I sent them a few listings but they never followed up. I gave up on them but then they responded to my newsletter six months later when they arrived in town. I never would have heard from these people again had it not been for the newsletter."
"I had a call today from a very new client who said that my newsletter is great, not complicated and clean.....easy to read and he really enjoys them. He also said that not too many agents would go through all this trouble of creating a newsletter. He asked me to meet him, he manages a retirement home and he wants to give out my cards for potential business leads!"
"This afternoon I received an email from a past client that had received the newsletter asking us to meet with them to discuss their downsizing plans etc. It had been 10 years since we last worked with them."
"I've been using your newsletter for over a year now and am very pleased with the regular feedback I get every time my clients receive it. I'm particularly pleased with the ease of use. Not only can I add my own articles and listings, but I can easily edit the standard articles if I feel that I want to say something a little differently. On top of all this, your customer service is amazing!"
"I love how easy your newsletter is to use and that it includes Toronto real estate market stats which is what my clients are really after. I'm excited to say that it has already put me back in touch with an old client who is now listing her property with me and she also plans on putting an offer in on a new place tomorrow!! Thanks so much for everything Russ!"
"Your newsletter helps me to easily keep in touch with my clients so when they're ready to make a move, I'm the first agent that springs to mind. I find this service extremely valuable, being that I do not have the time to compose a newsletter each month to send out to all my current, past and potential clients."
"I've been so impressed by your service that I told my "Coach" at the Keller Williams training session yesterday about your newsletter and the Facebook management. He asked me to forward your contact info to him, which I did. He is going to pass it along to roughly fifteen to twenty realtors who have joined their brokerage in the last six months."
"I don't say this enough, but I wanted to let you know that I'm very appreciative of your services. Your newsletter articles are always very relevant to my clients in London and my clients are really loving them. Thanks again!"
"Russ, I've had a couple of nice comments today about the real estate newsletter along with three yesterday from past clients that I hadn't heard from in a very long time; well done!"
"Hey Russ – great job on the newsletter! I went in to check and see if I wanted to tweak it but it looks great as is!! Thank you so much for taking this work off my plate for I can focus on other stuff!!"
"Hey Russ – great newsletter this month. Love that you customized it for the times we are in and that you included an article about supporting our local businesses during these tough times. Much appreciated!"
"I've closed my deals because of the newsletter!! Definitely an investment rather than just another expense as it's paid for itself a hundred times over so far! Thanks so much Russ – keep up the good work!"
"Russ has been my go-to for real estate marketing for many years. I LOVE the system, and often get comments from my clients that they are receiving a REAL newsletter....one that they will read. It's great on it's own, or you can personalize it, add articles and photos - you can make it your own with great ease AND it's very affordable! It's hyper-local, relevant, and easy to read. I recommend Real Estate Machine 100%!!"
What Our Clients Are Saying
Stay In Touch With a Newsletter!
* includes 500 subscribers — additional blocks of 500 can be purchased for just $10