Real Estate Machine
Helping real estate agents automagically keep in touch!
How Can we Help?
Whether you're a brand new real estate agent who doesn't really know where to start or a seasoned veteran who's looking to reach a new audience, we're here to help!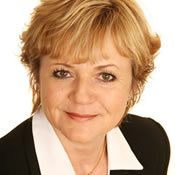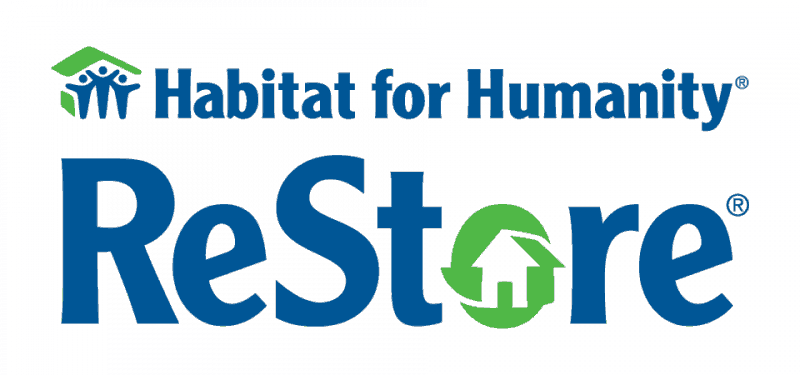 |
adsglk jklasd;gj jk asdgkl  asdjkl jlk;ijasdg kjlkasdg lkjasdlkgjasjd;g j  kjadsglk ...
|
Facebook has about 2 billion monthly users. For years ...