Real Estate Machine
Helping real estate agents automagically keep in touch!
How Can we Help?
Whether you're a brand new real estate agent who doesn't really know where to start or a seasoned veteran who's looking to reach a new audience, we're here to help!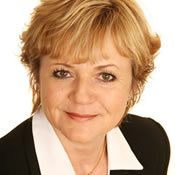 |
Winston Churchill once said, "perfectionism is the enemy of ...